Managed Accounts
Managed Accounts offer advantages such as tailored and flexible investment strategies that allow investors to achieve improved levels of transparency, while Veranda Holdings provides day-to-day hands-on asset management of investments and portfolios. The managed account strategy is ideal for investors with distinct investment objectives, as opposed to commingling within a larger fund.
Fund Investments
These funds are structured to enable investors to participate in cross border investment opportunities in core urban markets of California and Urban India. Veranda Holdings fund investments are ideal opportunities for millennials looking for stable income flow over long periods. Fund raising, however, is subject to market condition period.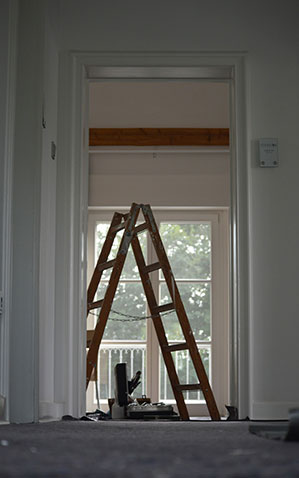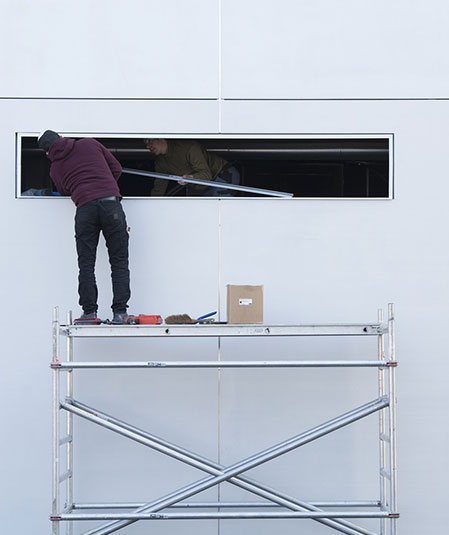 Vertically Aligned Services
Acquisition

Veranda Holdings engages with the brokerage community to pursue both on and offmarket real estate acquisitions where each opportunity is vetted with industry-leading standards of evaluation and diligence

Asset Management

Following acquisition, an active asset management and reinvestment strategy, tailored for the asset, is implemented by which Veranda Holdings seeks to improve the asset's position within its marketplace

Strategy & Financial Planning

Our management and reporting processes for investments enables investors to achieve in real time, greater levels of transparency regarding the performances and outlook of their investments.
Veranda Holdings is a privately held real estate boutique firm that offers pathways to investors from India looking to diversify their holdings with real estate investments in the state of California. Whether it be a family office, high net worth individual, or millennial investors seeking long term value creation, Veranda Holdings has tailored and flexible investment strategies designed to cater to its clientele's investment needs.
We target real estate opportunities located in prime urban markets of California delivering stabilized to value-add cash flow to our investors. By means of our investment platforms, our partners from India are able to engage in cross border transactions, securing a globally sought-after investment class. The U.S. real estate market is well regulated to promote secure ownership by investors from India; Veranda Holdings will work closely with its investors to manage the legal and regulatory process on their behalf.