Our Business entails a "cradle to grave", vertically integrated management encompassing acquisition, asset management and financial planning. This gives our investors the advantage of having all their real estate operating needs consolidated under the Veranda Holdings platform, enabling greater efficiency and functionality.
Each opportunity that we pursue is vetted with industry-leading standards of evaluation and diligence. Following acquisition, an active asset management and reinvestment strategy, tailored for the asset, is implemented by which Veranda Holdings seeks to improve the asset's competitive position within its marketplace.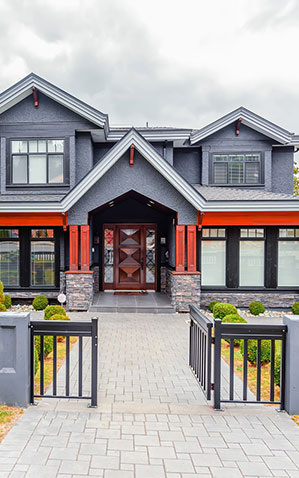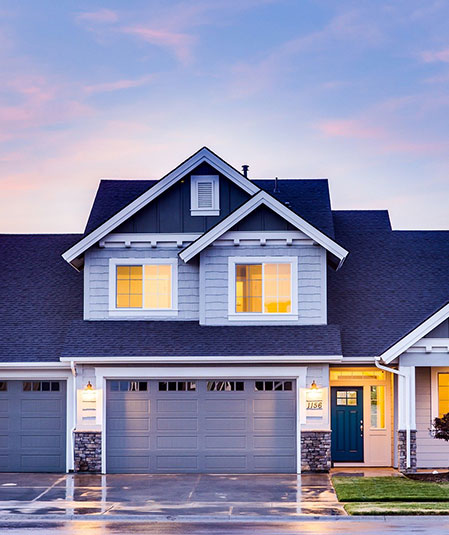 Our Strategies
Core

These opportunities have high barriers to entry and benefit from strong local urban economics. These types of assets are the most sought-after real estate by global investors looking to build a portfolio of secure assets.

Core Plus

Core Plus real estate investments are low to moderate in risk. Core Plus property owners often can increase cash flows through strategic capital improvements that upgrade the occupancy experience of its tenants.

Value Add

Often located in neglected urban submarkets with strong economic potential, these assets, by means of implementing concrete upgrade strategies, stand poised to deliver strong returns over a long-term horizon.
California: Land of Opportunity
We focus on owner-pride real estate located in urban markets with high barriers to entry
From the sunny shores of Southern California to the silicon valley of San Francisco Bay Area, by means of our platforms at Veranda Holdings, investors are able to own fully or part of real estate investments across the state. Based out of Los Angeles, we pursue real estate investments state-wide such as single family residences, apartments, vacation homes and commercial real estate. Our focus remains on real estate with high barriers to entry, real estate located in urban neighborhoods with strong economic fundamentals that promise stable rental growth and high occupancy.
The investments we specialize in are low cap real estate investments valued upto $5M. These properties vary across the risk-reward spectrum, ranging from a suburban home on the lower end of pricing to 20 unit multifamily located near U.S.C on the end of the scale. We routinely scout local listings for opportunities state-wide to inform investors on prospects that meet their investment profiles.