Managed Accounts
Managed Accounts offer advantages such as tailored and flexible investment strategies that allow investors to achieve improved levels of transparency, while Veranda Holdings provides day-to-day hands-on asset management of investments and portfolios. The managed account strategy is ideal for investors with distinct investment objectives, as opposed to commingling within a larger fund.
Fund Investments
These funds are structured to enable investors to participate in cross border investment opportunities across wide ranging investments located in core urban markets of California. Veranda Holdings fund investments are ideal opportunities for millennials looking for stable income flow over long periods. Fund raising, however, is subject to market condition.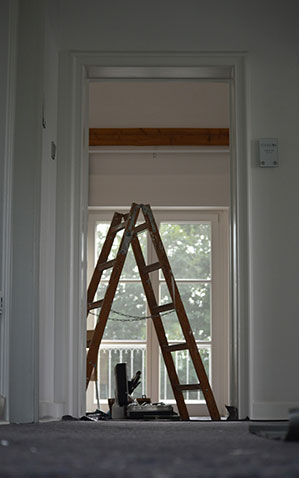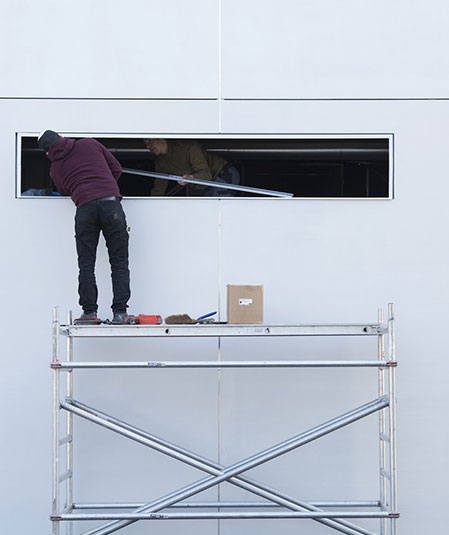 Vertically Aligned Services
Acquisition

Veranda Holdings engages with the brokerage community to pursue both on and offmarket real estate acquisitions where each opportunity is vetted with industry-leading standards of evaluation and diligence

Asset Management

Following acquisition, an active asset management and reinvestment strategy, tailored for the asset, is implemented by which Veranda Holdings seeks to improve the asset's position within its marketplace

Strategy & Financial Planning

Our management and reporting processes for investments enables investors to achieve in real time, greater levels of transparency regarding the performances and outlook of their investments.